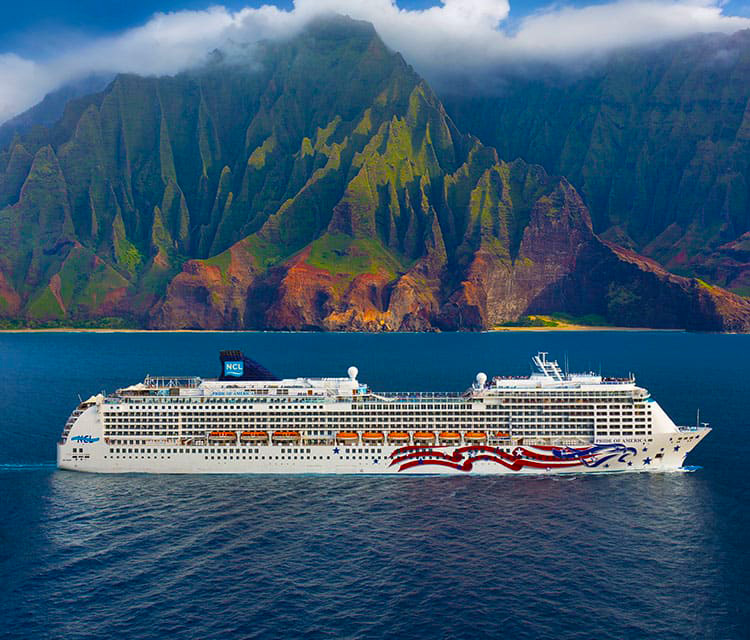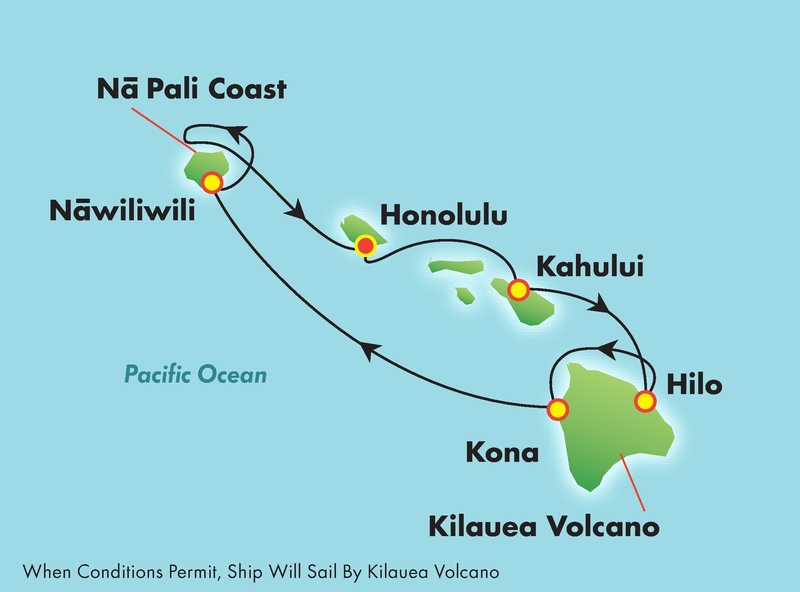 Pride of America
HAWAII DEPARTURES
This is the most complete way to visit the Hawaiian islands! We will fly you round trip from Canada to Honolulu where you will be transfered to a 4* hotel in Waikiki for 2 nights giving you time to relax and take in the sights of Waikiki. After your hotel stay we will transfer you to Waikiki pier where you will board the beautiful Pride of America. This ship has just undergone a multi million dollar renovation so she is just like new! This is the only ship offering 2 overnights in Kaui & Maui and also calls to Kona & Hilo giving you the most time in port than any other cruise line.
​During your cruise we have included 5 guided excursions while in port. Giving you the full experience of each island and all it has to offer. From Red hot volcanos to cool blue waterfalls & everything in between you will truly feel Hawaii. Let's not forget you will also get the full Pearl Harbor experience!
At Oceana tours we offer a one stop shop experience! We will take care of all your cruise vacation travel needs our packages include: transportation to the ship of your choice, hotels if needed, local excursions at destination and many pre-paid onboard amenity options!
Ask your preferred travel agent for more details.