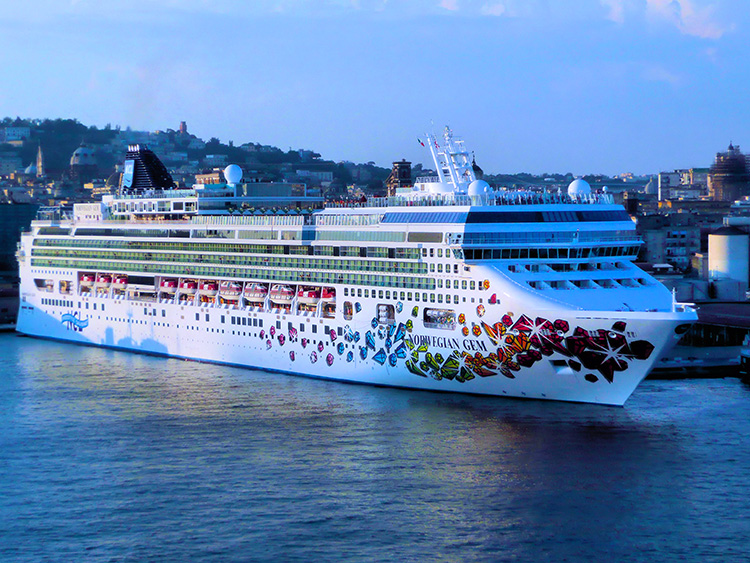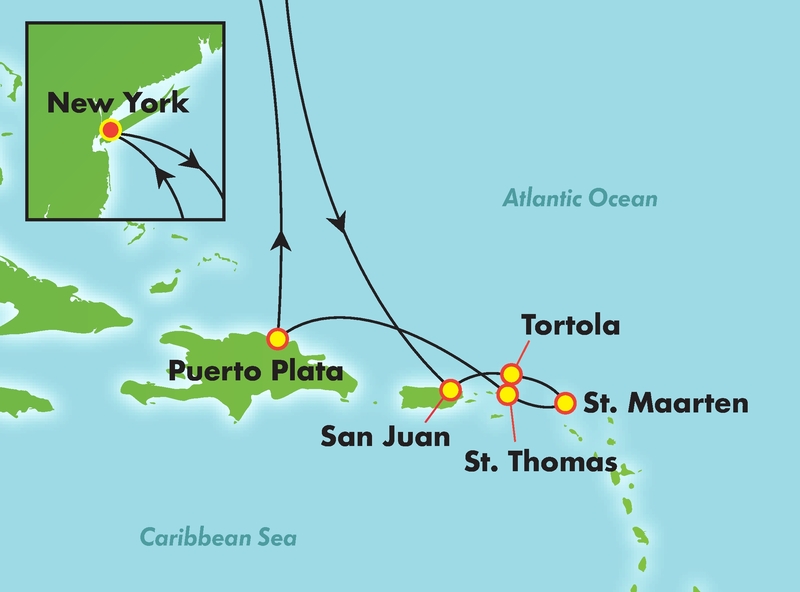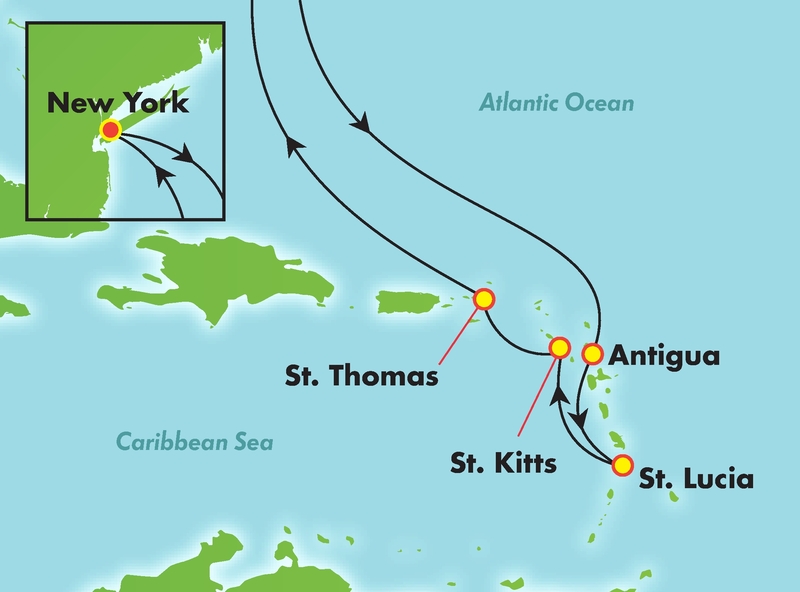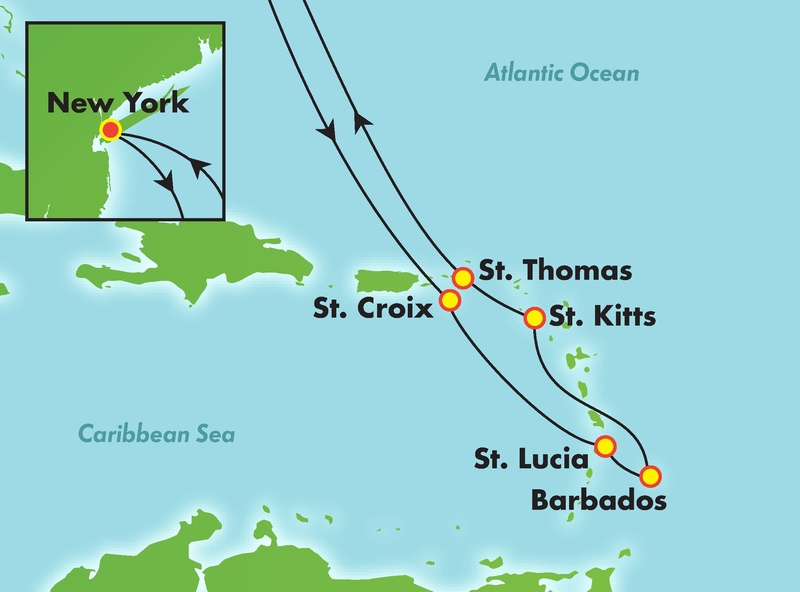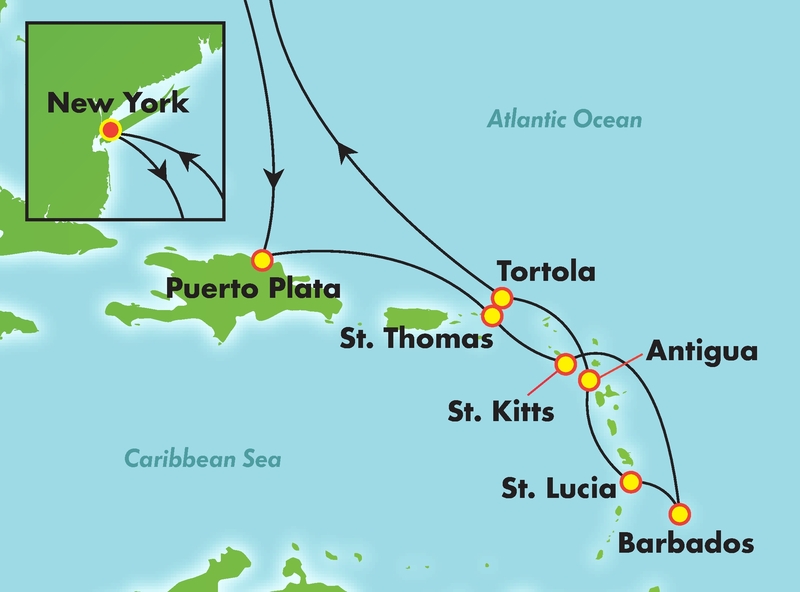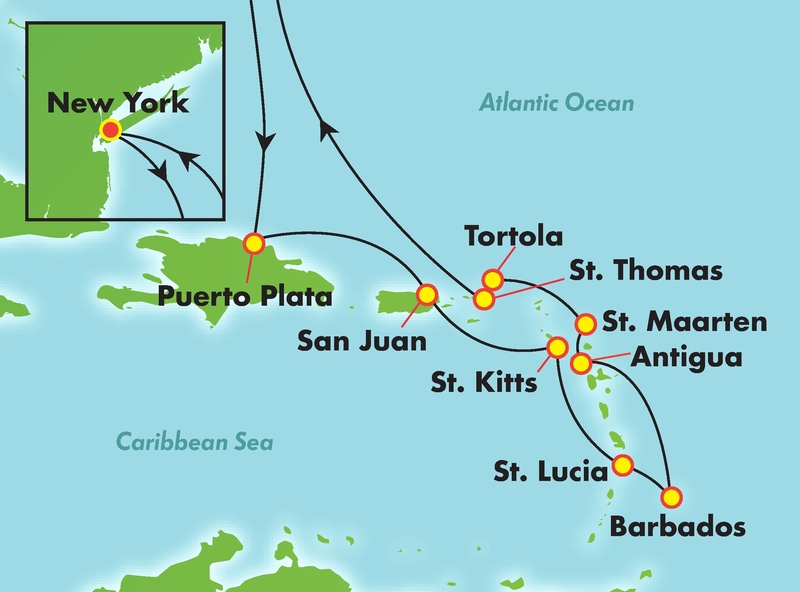 Norwegian GEM
REDISCOVER THE GEM
We are proud to offer year round cruise departures from New York On the totally renovated Norwegian GEM! Including Chartered motor coach transportation!
Offering 10,11,12 & 14 night cruises to the Southern Caribbean! 
​These are just a few of our many cruise offers! At Oceana tours we offer a one stop shop experience! We will take care of all your cruise vacation travel needs our packages include: transportation to the ship of your choice, hotels if needed, local excursions at destination and many pre-paid onboard amenity options!
Ask your preferred travel agent for more details!