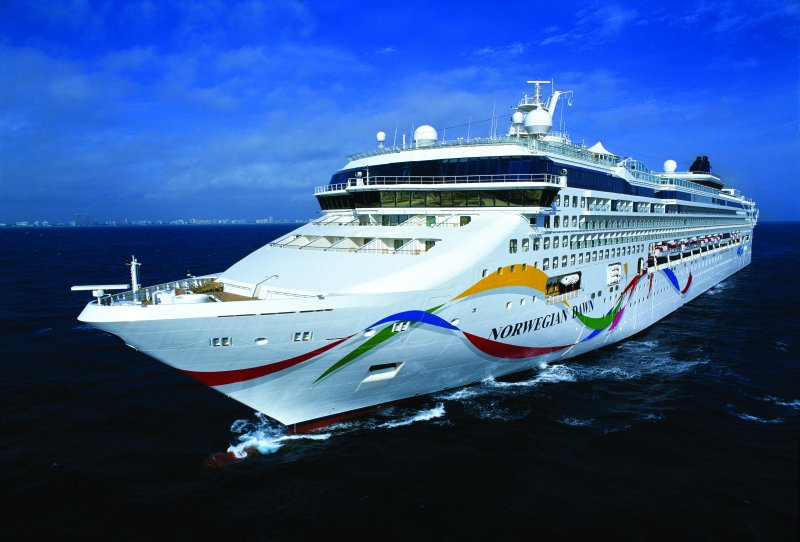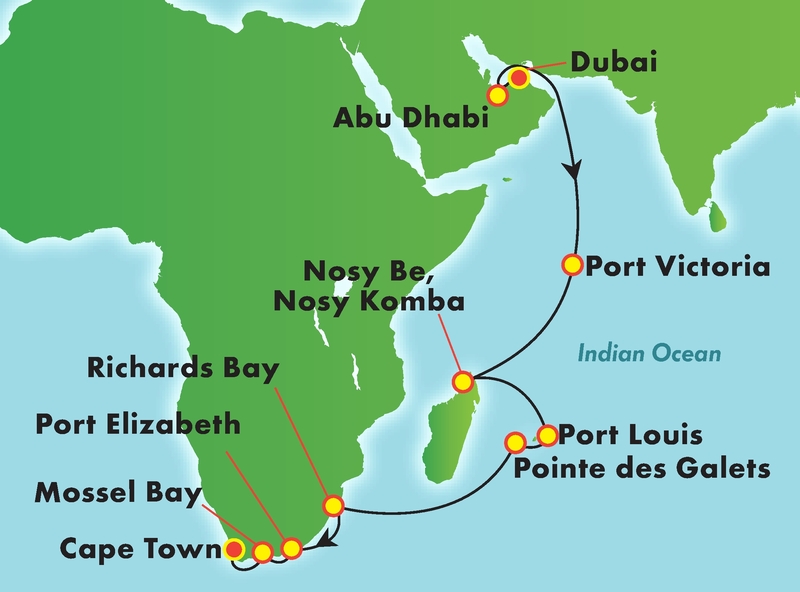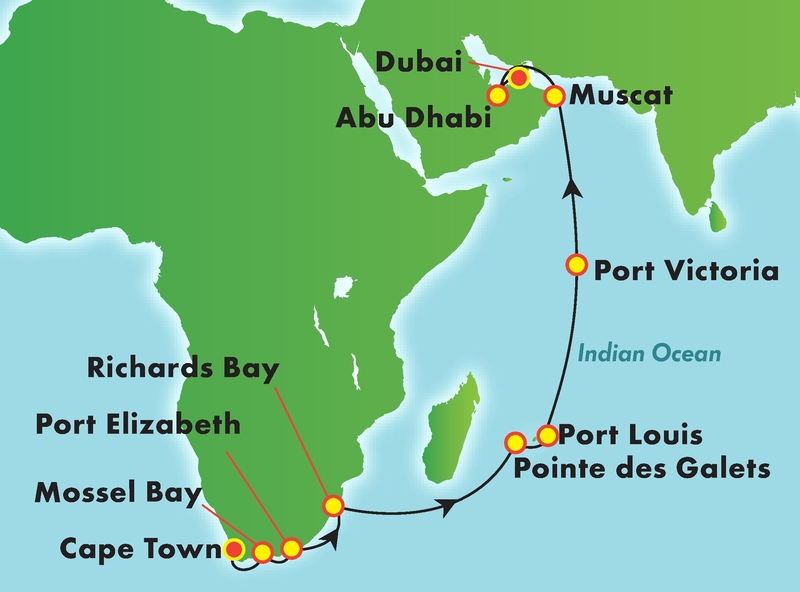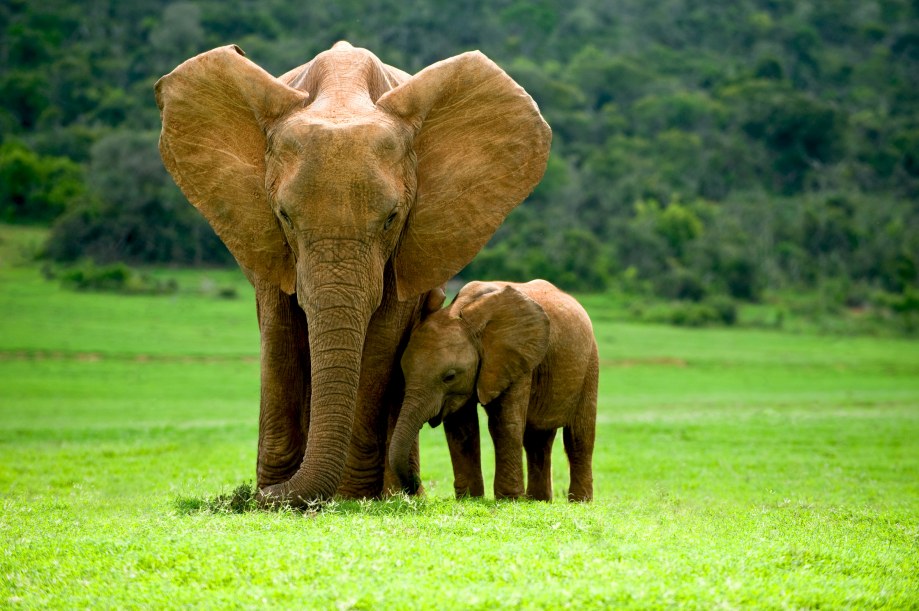 Norwegian DAWN
African & Middle East adventures
These cruises will take you to some of the most ancient sites in the world and the wild safari's!
This cruise package includes air from Montreal  20 & 21 night cruise on the Norwegian Dawn, Open Bar, specialty dining,Cabin tips & all taxes and fees.
At Oceana tours we offer a one stop shop experience! We will take care of all your cruise vacation travel needs our packages include: transportation to the ship of your choice, hotels if needed, local excursions at destination and many pre-paid onboard amenity options!
Ask your preferred travel agent for more details.