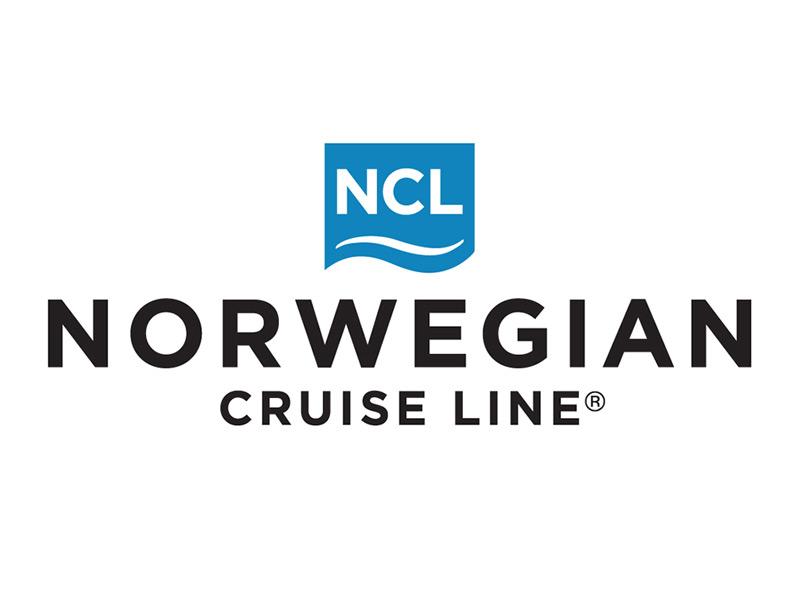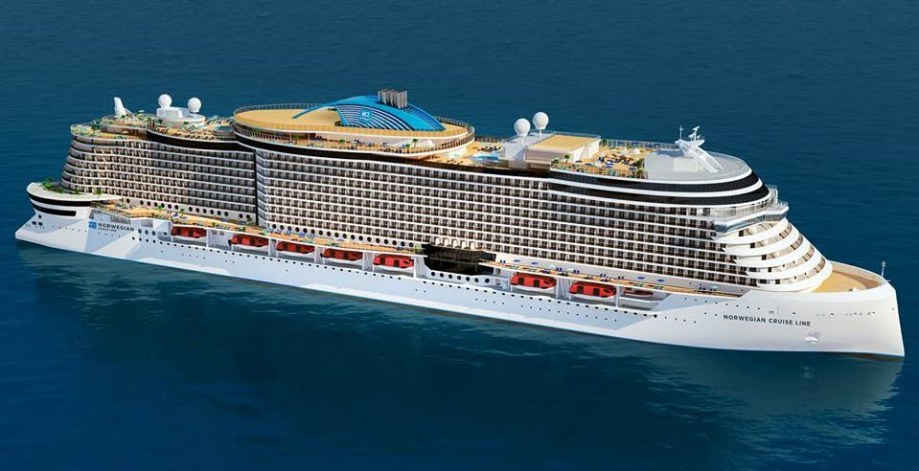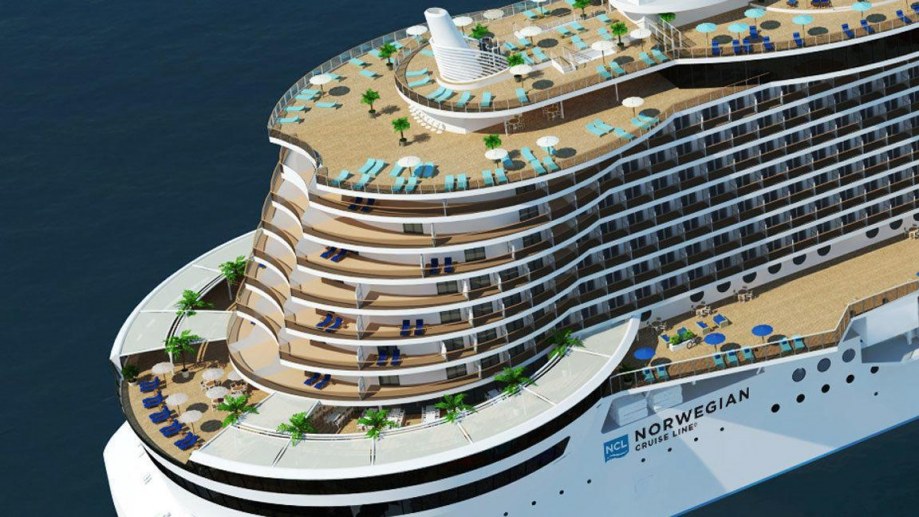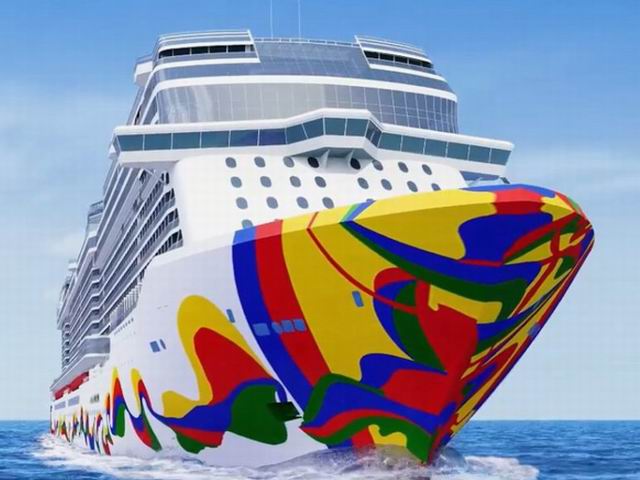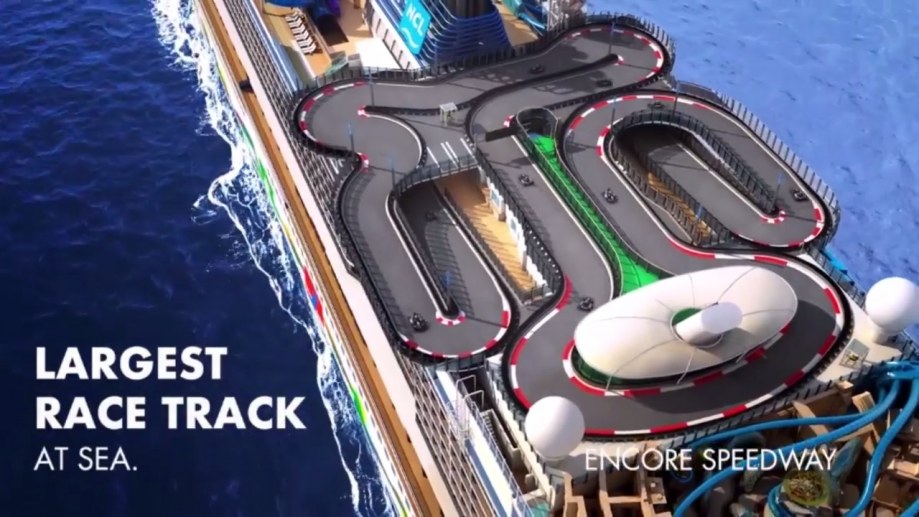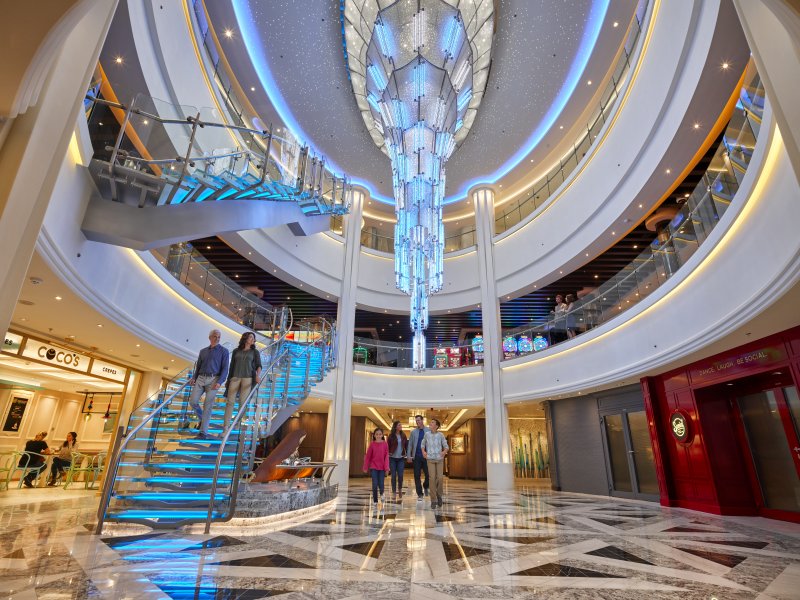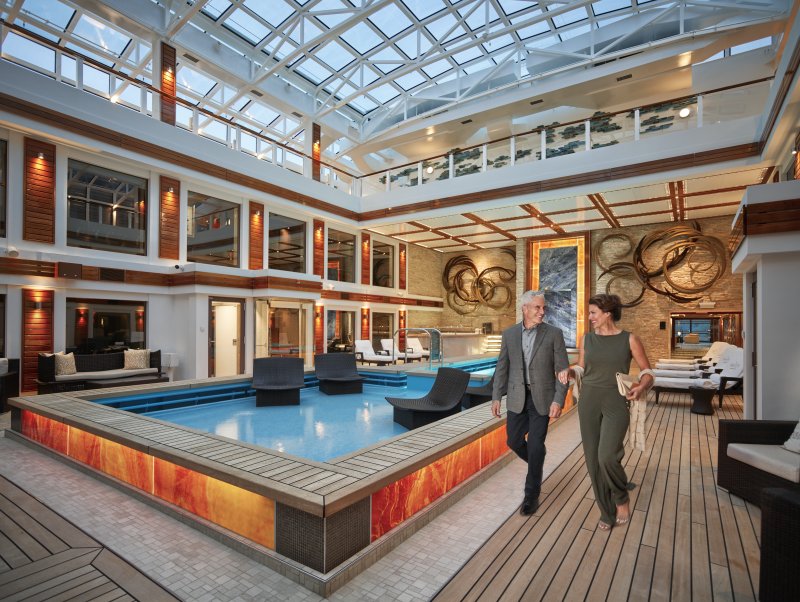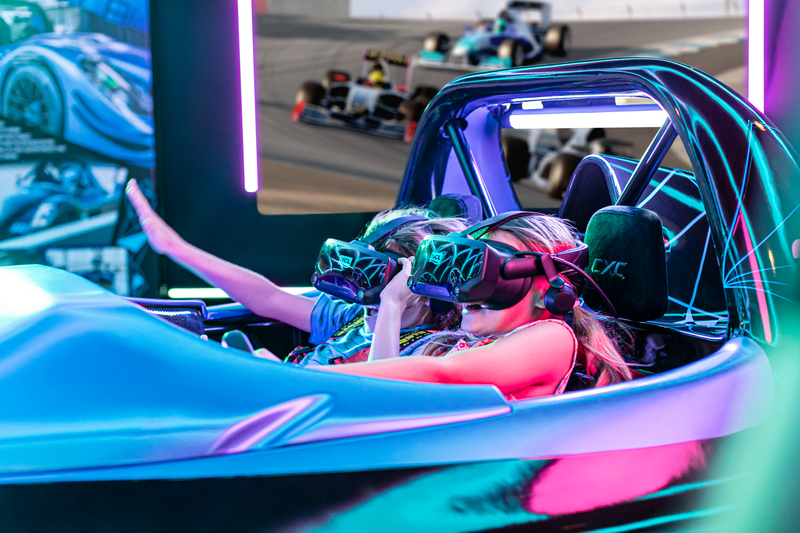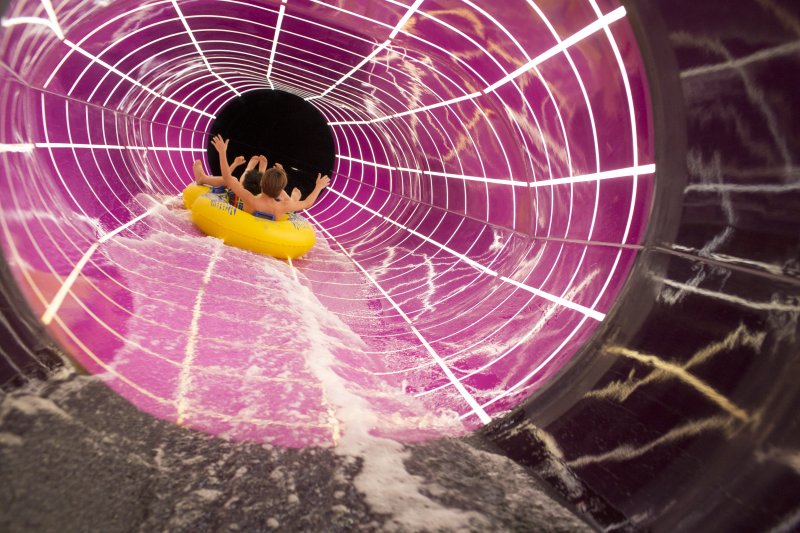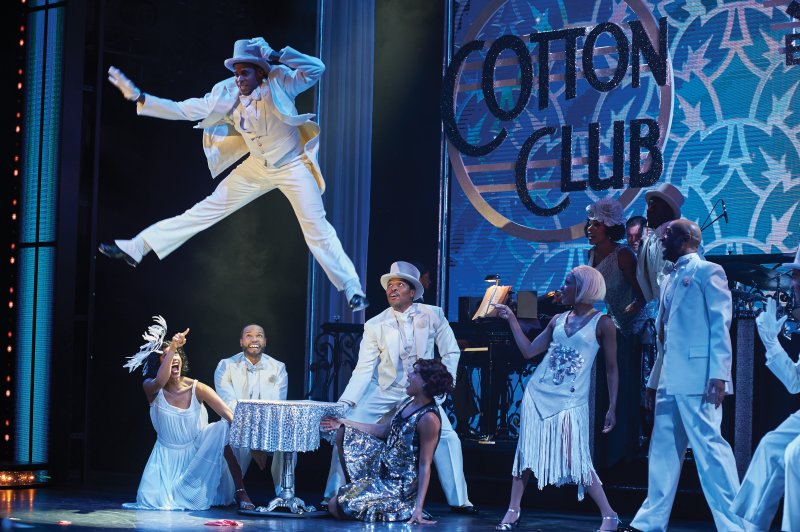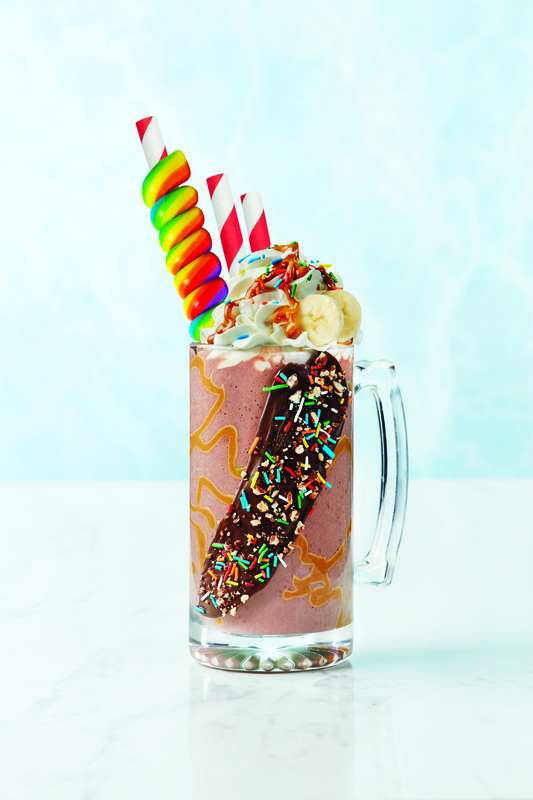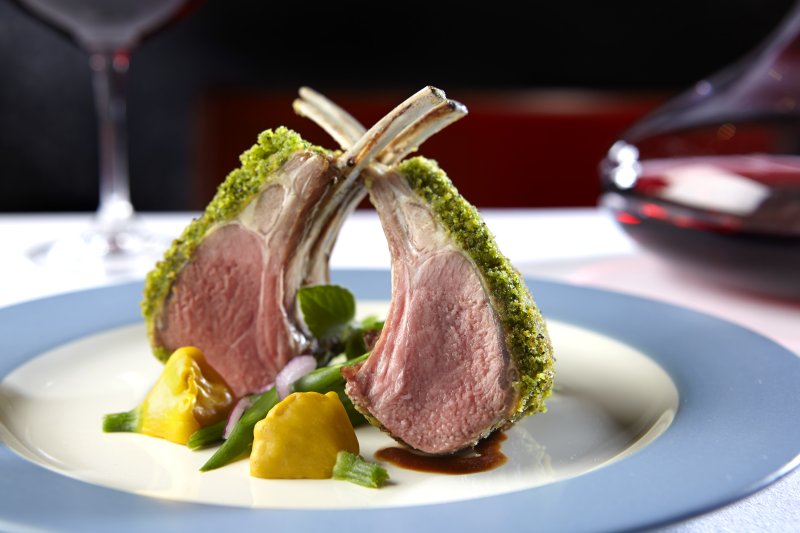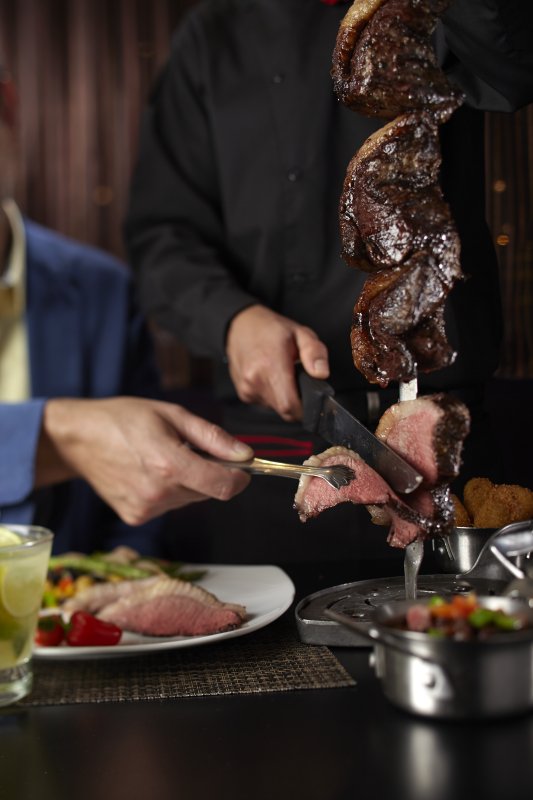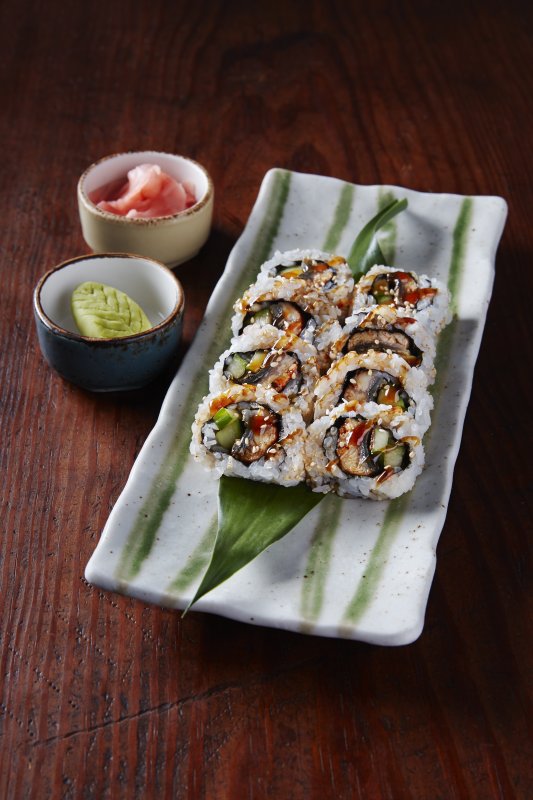 Norwegian Cruise Line
Freestyle Cruising!
NCL & Oceana Tours are your perfect team!
As the #1 Quebec tour operator for Norwegian Cruise Line, Oceana Tours is the true expert on all things NCL!
We offer the entire NCL program and combine a myriad of pre & post cruise packages, guided excursions, custom air and chartered deluxe coach transportation to the ship.
Oceana Tours is the true one stop shop for all your Norwegian Cruise Line vacation needs!
At Oceana tours we offer a one stop shop experience! We will take care of all your cruise vacation travel needs our packages include: transportation to the ship of your choice, hotels if needed, local excursions at destination and many pre-paid onboard amenity options $
Ask your preferred travel agent for more details.